7 Basic Nepali Words to Instantly Connect To People of Nepal
Nepal is a beautiful country with one of the most friendly and hospitable people in the world. Nepal offers many activities that offers you rich cultural, natural and spiritual  experiences.
Its developing economy may offer you very little of the materialistic comforts. But, it's fine-looking terrain, splendid mountains, natural resources are sure to offer you happiness.
And, the encounter with these tiny friendly people of the mountains will help you have an insightful adventure in the land of the Himalayas.
Many of the locals get excited and amazed when they see a foreigner in their region. Knowing some of the common Nepali words and learning Nepali will help you to break the ice and bring smiles on your faces.
Little smile with a casual talk with locals  in Nepal will help  spread your happiness.
Nepali is not so easy but it is no German either. Even though, you may not learn the entire language, it is always helpful to learn the basic sentences or at least few words. Some of these easy words will help you connect with locals all around the Nepal, in an instant.
1. Dhanyawaad – "Thank You"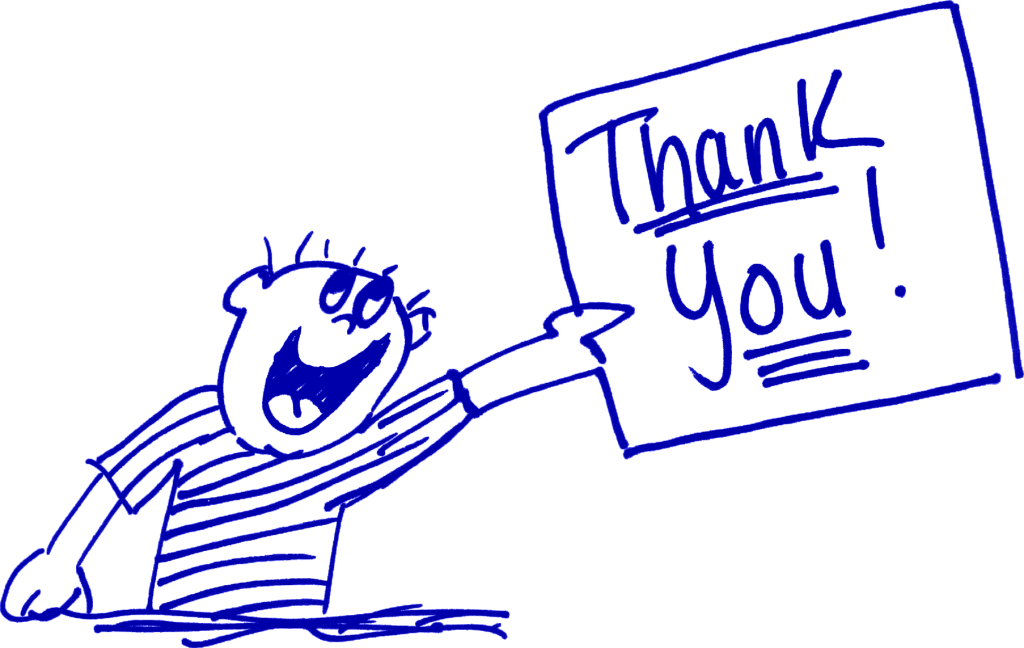 "Dhanyabaad" is a nepali form of expressing thankfulness to someone.
Your guide or locals will  help you get comfortable with your new surrounding. And, make your trip easy by carrying your luggage or giving you directions. In such times, a simple Dhanyawaad is sure to make his day as thank you is  what they need to feel appreciated.
Dhanyawaad is a word that will make the other feel valued  for his/her efforts to help you.
Planning trip to Nepal and need help?
2. Namaste –  "Hello"
In general, the word "Namaste" is a welcoming salutation  it means "I bow down to the divine in you".  Namaste is the best way to start a great friendship that could last for life.
When you press your hands together bow your head a little and say the word "Namaste or Namaskar", it does wonder. When Nepali people hear their most common word from a  stranger, they feel a sense of belonging. And show some respect to the guest.
Namaste is a conversation starter. And the medium of expressing your gratitude and thankfulness to the visitors.
3. Maaf garnu hos – "I am sorry."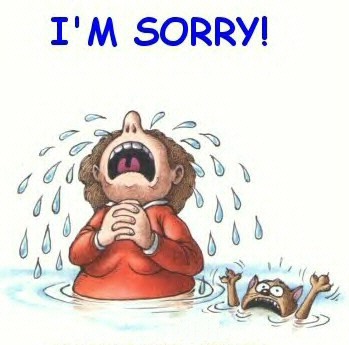 Well, we try to be perfect all the time but then we are only humans. You may make a mistake or two in the course of your trip.  And, indeed feel sorry for it.
To express your apologies you can  say " Maaf garnu hos". Nepalese are very forgiving people. They will accept your apology and offer you an amiable environment.
As, mistakes are part of the life when you commit it, it is good to be sorry for your action. You may by mistake hurt a local by using a shoe inside the kitchen.
4. Ramailo cha – "It is fun."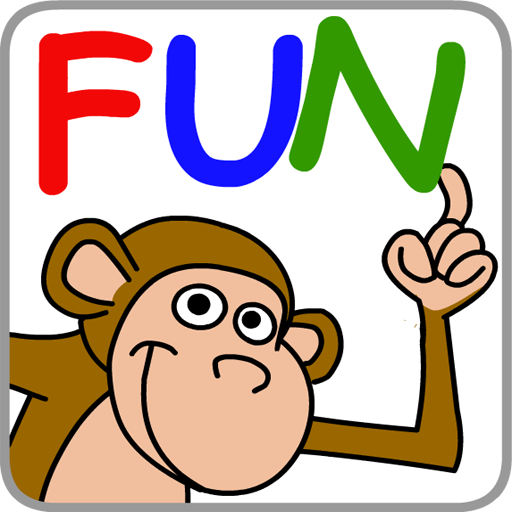 You will have loads of fun-filled moments while on tour with guides. Well, in that case,  "Ramailo cha" is the best word you can use to express your happiness.
Also, "Ramailo cha"  refers to an event or an activity that adds stars to your entire trip. It can also be the perfect response you could thank your guide with.
During your trip a lot of misunderstandings might occur and you might get mad at your guide at times. But at the end of the day, if you appreciate their continuous guidance and support it makes them happiest.
If you want to appreciate moment spent with your guides, always remark "Ramailo chha".
5. Pheri bhetaula – "See you again"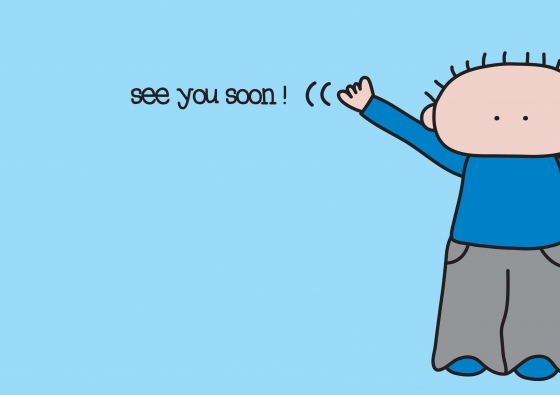 Like "see you soon", "asta la vista",  "Pheri bhetaula" is a Nepali goodbye with the hope or promise to meet soon.
Once you meet your guide and have an awesome trip, the best way to leave each other is by saying "Peri bhetaula".
It  makes the trip a memorable one for you.  Also, it works as a great treat for the guide for their continuous help.
6. Ramro cha – "It is nice." 
When you encounter something beautiful you can complement by saying "ramro cha".
Ramro cha, in general means beautiful or good. So, you can use it to appreciate the beauty of something or the services provided.
You can utter "Ramro Cha" when you see majestic mountains or lush green valleys and forests. Or, at temples and palaces ,the monasteries.
Or, when you encounter  Nepali people with their colorful cultures and traditions.
7. Mitho chha – "Tasty"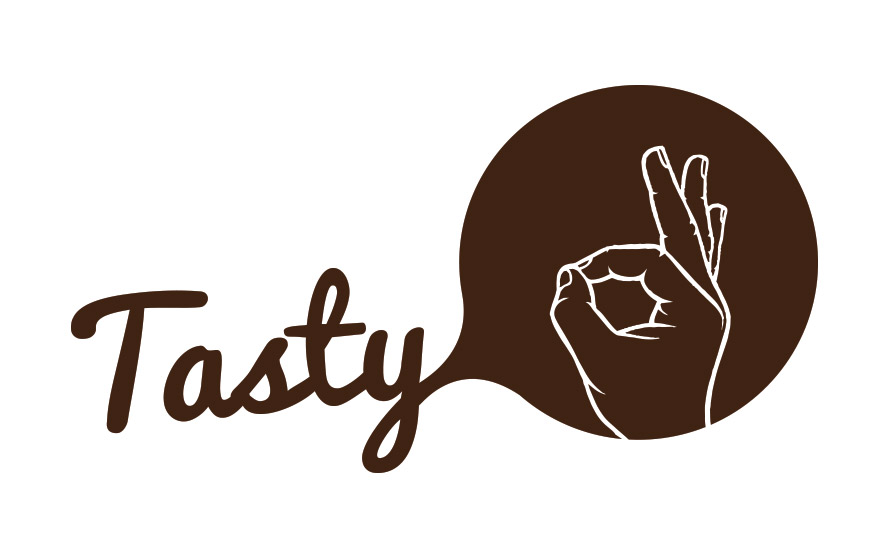 After eating a satisfying meal, may utter "mithho cah" in Nepal.
Along with majestic mountains, temples, and valleys Nepal is popular for many reasons.  The different cuisines of various ethnic groups glorify Nepal in the world. Each ethnic group is distinct also due to its delicacies.
Once in this diverse place, you get to enjoy the dal, bhat tarkari as the national cuisine. While momos , chatamari, chwela , etc are authentic newari dishes on your offer. The food/ cuisines differ according to the ethnic groups and so is the taste. Such is variation in communities like Tharus, Gurungs, Magars, etc.
When you enjoy such mouth-watering meals the most appropriate compliment is "Mitho cha".  It is a compliment meaning very tasty or even better – "dherai mitho cha" where dherai means a lot.
Conclusion
People say words are only wind and have very less meaning. But when you continue your language and  culture in a new land, it may form a huge barrier between people. In that case, you need  few words that help you create and maintain a bond that will be a delight all your life.
Is there any word that has helped you connect to the people of Nepal?  Or, do you wish to learn the Nepali synonym of words you often use? Let us know in the comment below.
Planning trip to Nepal and need help?