Trekking in Nepal is sure to be a superb experience. It will be even better if you know few tips to enhance this wonderful experience by eliminating any possible hindrance. After you choose the trek that is best suited for your adventure, it is time to prepare and plan for the adventure. These tips will sure help you plan your treks in Nepal.
1. Plan contingency days for Trekking in Nepal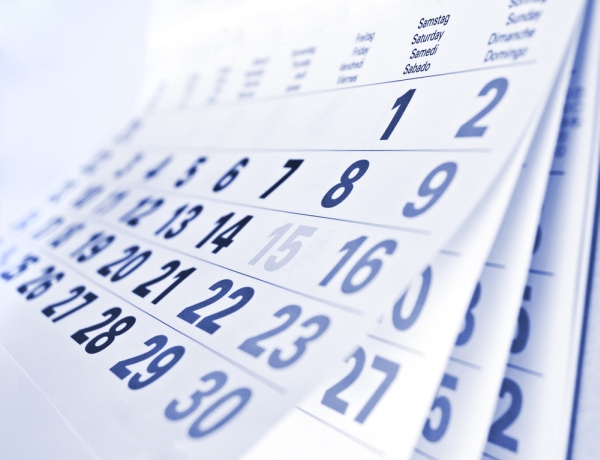 It is best to have 2 to 3 days of contingency days while planning a trip to Nepal. Mountains are full of surprises, and the weather in the mountain region of Nepal is unpredictable. The internal flights to Lukla, Jomsom, Taplejung, pokhara or any other areas of Nepal may get delayed or cancelled due to weather. By including a few extra days into your trekking tour you will get a peace of mind even when your internal flights get delayed. Even if your flights take off at the scheduled time, you will never get bored in the vibrant cities of Nepal. You can always spend your extra days by relaxing your exhausted muscles in a spa or going around the city exploring the rich art and culture.
Planning trip to Nepal and need help?
2. Local guides and porters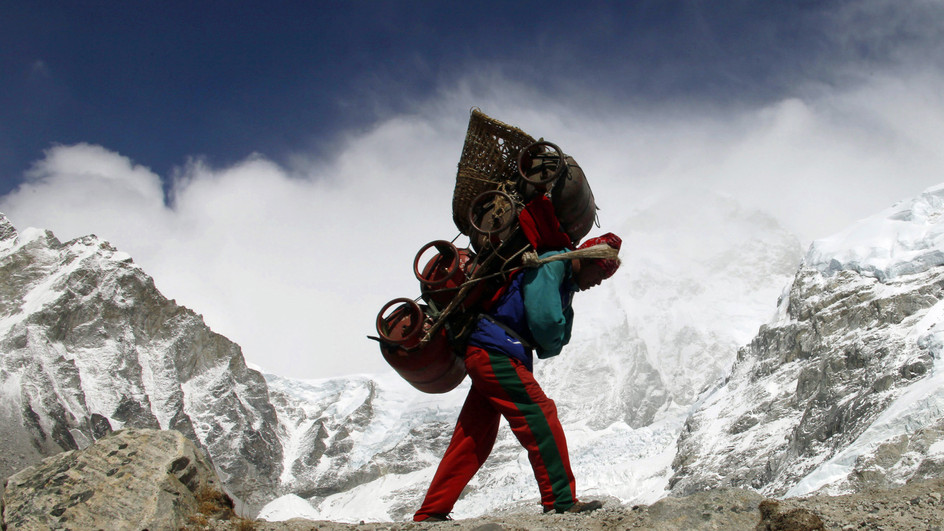 Deciding whether to take guides and porter is a decision that we all need to make. If this is your first trek in Nepal and you are not well versed with Nepali culture and language, it advised to have a guide. Guide will not only help you with your way during the trek, but he will be helpful to give the insight about culture and lifestyle of the country. The trails of the most popular treks like Annapurna Base Camp Trek and Everest Base Camp Trek are well marked and require very less assistance. Porters are helpful if you do not want to carry the heavy luggage while you trek in the hills of Nepal. Use of local guides and porters is a good way to help the country's economy, as it provides job opportunity for the locals.
Remember that the guides and porters are not inter-changeable. Guides will not carry your luggage, while most of the porters know very little English.
3. What is Sherpa?- Learn about the Local communities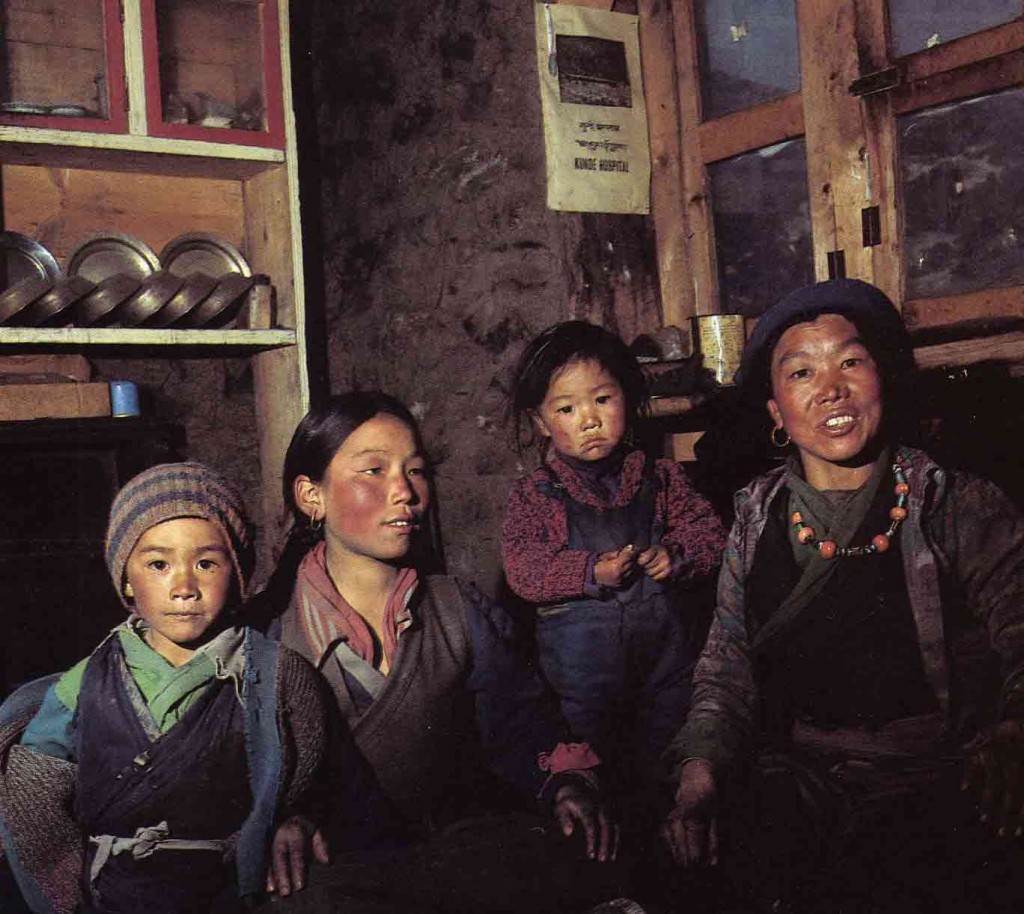 Many of tourist confuse "Sherpa" for a guide or a porter. But, Sherpa is actually a proud Nepali caste from the mountain region of the country. The one who assist in the mountains are not inherently a Sherpa, nor all Sherpas will work as helpers for expeditions. It will not be considered polite to refer all your guides and porters as a Sherpa.
Read  7 Nepali words to instantly connect to your guides, porters and locals people in Nepal
4. Encounter with Yaks and pack animals while Trekking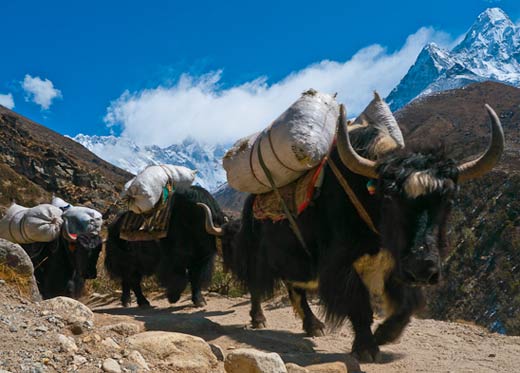 If you are walking over 3000, you may encounter many of these hairy beast called yaks. The higher dwelling yaks are shaggier and have massive horns. These yaks and man-made cow/yak hybrids called "dzomo" are very important part of the Himalayan lifestyle. They help the people to commute and carry huge luggage form one place to another. While encountering the caravans of mules and yaks, stay on the mountain side of the road and keep yourself away from ridge. The animals usually carry heavy loads and they might kick you off the mountain if you don't watch out!
5. Drinking water while trekking in Nepal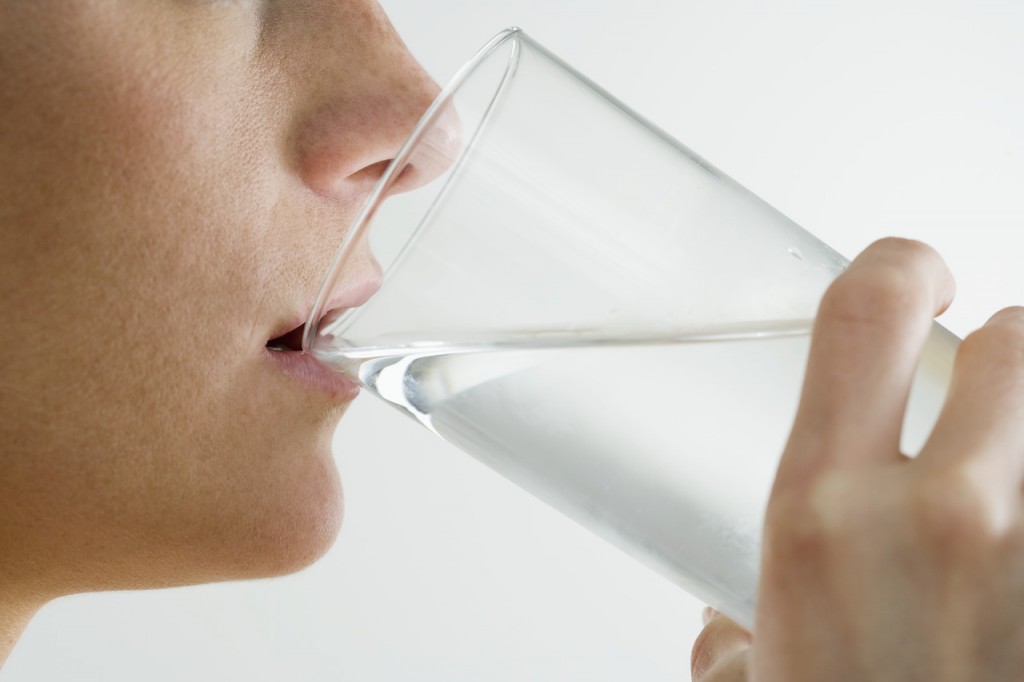 It possible to buy a bottled water in most of the popular treks but, the price of the bottle goes insanely high as you gain altitude. Many villages have purified water stations, where you can fill up your bottles for a price. You can also carry water filter and purification tablets if you do not wish to purchase the bottled water. It is advised to get 2 one liter bottles or a hydration bladder to fill the water.
6. Buddhist customs on the trail 
Most of the famous treks in Nepal take you to the upper hilly and mountain region of Nepal. Most of these regions follows Buddhist customs and culture. You will come across several prayer fluttering in the wind along the way. You can also get few prayer flags so that you can experience the peace while you tie your flags in these holy sites. You will also traverse several Buddhist stupas and Mani walls (prayer inscribed walls). It is a custom and a sign of respect to always walk
around these religious monument keeping your right side closest to the sacred object.
7. Acute Mountain Sickness (AMS)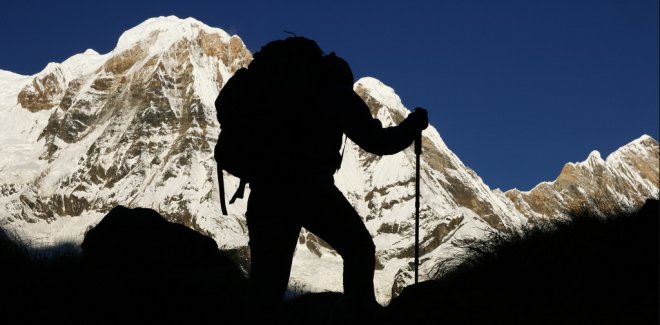 If you are trekking over the altitude of 2500, it is very important to make oneself aware about various symptoms and precautions for Acute mountain Sickness( AMS). AMS is very common while trekking in Nepal. AMS is caused by the body having difficulty adapting to the lower oxygen level at higher altitudes. Gradual ascent and hydration is a key to avoid the AMS. Watch out for any early symptoms of altitude sickness and treat it promptly.
8. Personal Hygiene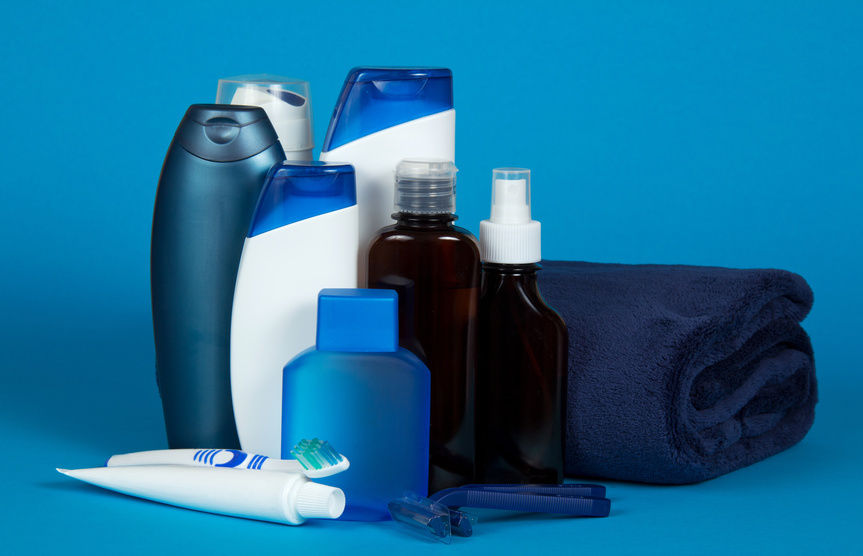 Everyday shower is a luxury while you trek in Nepal. Your personal hygiene will suffer on your weeks long treks. Warm water services may not be available everywhere in the mountains. Even if they are available, it may be very expensive. It is good to prepare oneself for a sponge bath once in a while.
9. Other must have items for a trek
 
It is good not to miss these items for your trek in Nepal.
First aid kit
Vitamins
Personal medications
Antibiotics for upper respiratory and stomach illness
Headlamp with extra bulb and batteries
Toilet paper
Hand sanitizer and plenty of it. Be an obsessive hand cleaner!
Digital camera with plenty of Batteries (Himalayas is one of the most photogenic places in the world.)
For complete Least of things to pack for the trekking here is The list of things to pack for trekking in Nepal.
10. Luxury items for the trek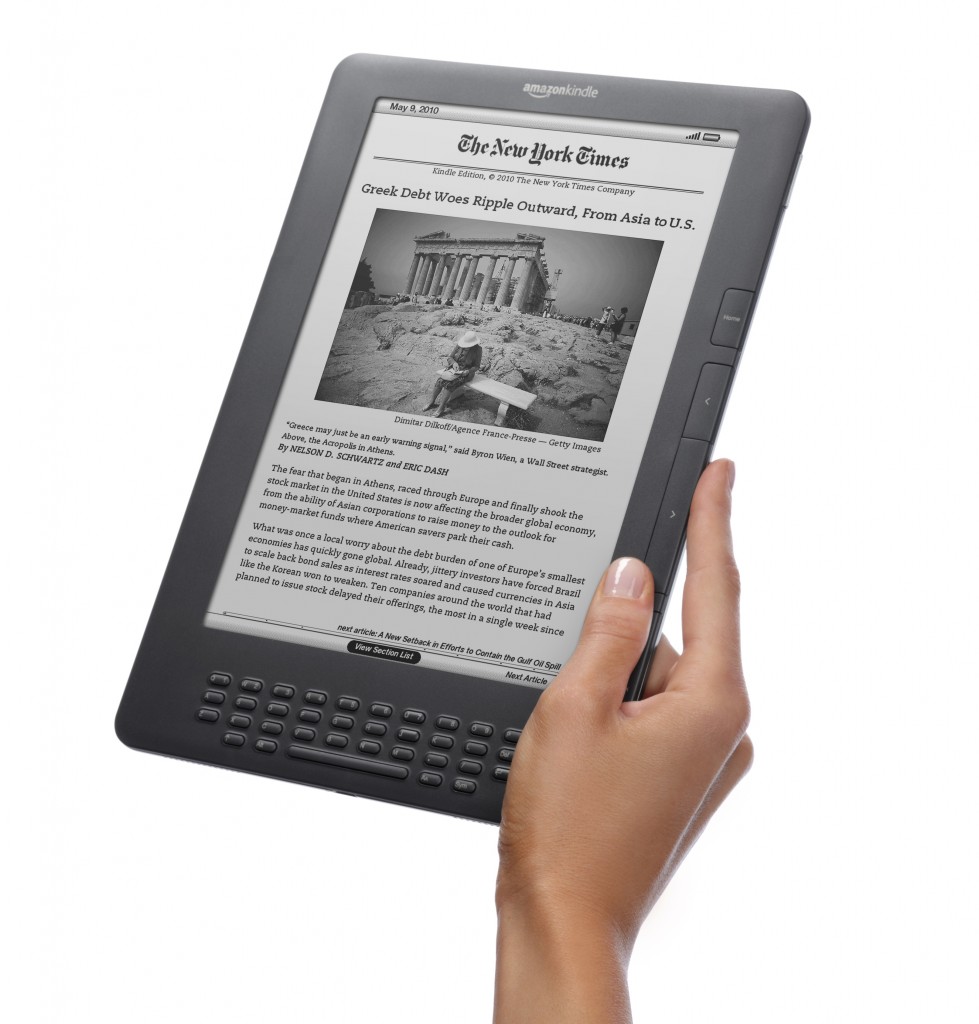 It is great to have these luxury items specially while travelling on the off beaten path.
Solar charger, especially if going off the beaten path
iPod, Kindle, GPS and other electronic gizmos
Your favorite treats like chocolate bars and protein bars
Cell phone
Hope our list helped you with planning your trek in Nepal. We wish you all the best for your adventure in Nepal!
Planning trip to Nepal and need help?
Summary
Reviewer
Review Date
Reviewed Item
Tips to plan your trek better
Author Rating