After deciding to do trekking in Nepal for your next holiday, you may have got into a dilemma of choosing between more than 1000 trekking agencies in Nepal. We can understand that the choice of trekking agency is a critical decision as the entire trekking experience will vastly depend on the travel agency, their management and the guide. To help you out with choosing the best trekking agencies in Nepal, we have listed down some helpful tips to aid you make the best decision.
1. Know what you want and expect

Before looking for the travel agencies to trek with, you might need to know what you expect from them. This will include your budget, the level of comfort, the types of hotels you choose to live in the cities, fitness level, language of the guides, number of days you can offer for the trek, whether you wish to get involved in philanthropic activities or not etc. Having your need and requirements clear will definitely help you make a sound decision.
Don't know which trek to choose ? Here is our list of Top Ten Best treks in Nepal . This may give you some idea about the treks that may fit your requirements.
Planning a trip to Nepal and need help?
2. Registration, Licenses and Associations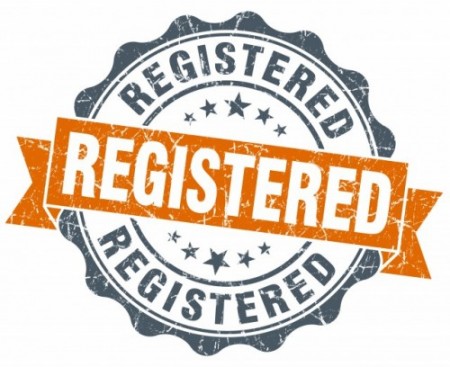 This is very important for you to know that you are trekking with an authorized trekking agency with proper licenses and registration from various Authorities. The trekking agency requires registration with Nepal Government, Nepal Tourism Board (NTB) and Trekking Agencies' Association of Nepal (TAAN) to conduct their services. If the trekking agency sells climbing then it is important for them to be registered with Nepal Mountaineering Association (NMA). You can check the list of trekking agencies registered in TAAN via TAAN's website. You can also check their association with recognized organisations that will define the reliability of the company and its CSR approaches.
3. Client Reviews and testimonials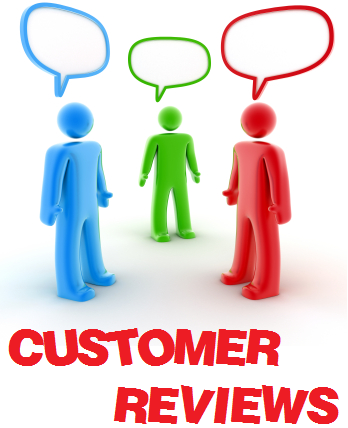 Although it is highly unlikely for a travel agency to post any negative testimonials in their websites, the testimonials may help you get the basic idea about their business and their strengths. Some of the testimonials may include the client's email address, which may be useful if you wish to get more information about the agency service. The websites like Lonely Planet and TripAdvisor may be a good way to get the reviews of various travel agencies and their services.
4. Cost and facilities
Although the trekking route, the mountains and the views of the trek may be the same but the prices between the agencies may vary widely. Do not go searching for the cheapest cost for the trek. Cheapest may not always give you best value for the money. To find the reasonable cost it is necessary to compare your needs with the facilities provided by the agency. Extra facilities like Pick-up and drop services, greater accommodation throughout the journey, responsible guides, rescue operation in case of emergencies etc may come with a greater price.
5. Years of Experience
The years of Experience may be very important factor to determine the service of the Agencies. Since most of the agencies run their trade with the reviews and recommendations of the clients, it is more likely that the one with the better services stays in the business. Although older the company doesn't mean the better the services, a considerable years of experience will assure the reliable expertise of the agency. Some new trekking agencies opened by experienced guides may also be a good option.
6. Send an Inquiry Email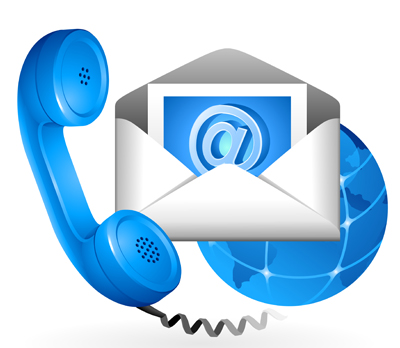 It is always good to send an Inquiry emails to multiple trekking companies and know more about their facilities. The two way communication will not just let you know more about their facilities and services but their response will help you clear your doubts and know them company more closely.
7. Safety standards of the Agency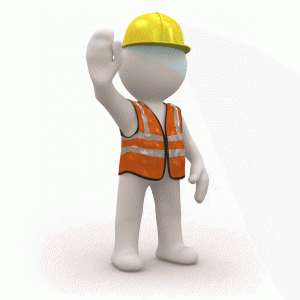 Although trekking can be a strenuous, it is generally not a very dangerous activity. But it can become harmful if the necessary precautions are not taken care. Make sure that the trekking agencies have great safety standards and good safety records. It is good to know about various services they provide during the case of emergency like helicopter rescue operations etc.
8. Agencies and their Guides
Guides are one of the most important factors that determine your experience while you trek. Make sure that the agency you chose provides you with a guide with valid guide certificates. This will make sure that your guide has been trained to guide you and assist you while you trek. Check whether your guides are properly insured and provided with proper gears. This parameter is relevant to ensure that safety is prioritized not only for you. Some trekking agencies also provide guides who speak other than English. You may need to look for the agencies with multi language guides, if you wish your guide to speak to you in the language you are comfortable with.
9. Interview with the guides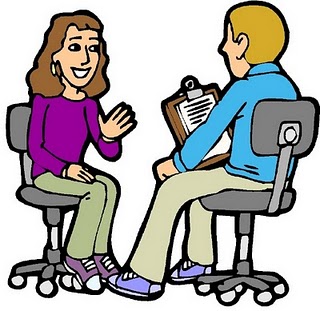 If you have few days to spare to choose "the one" then you may even interview various guides from different travel agencies. This will help you find which of them will match your personality to accompany you for your adventure. Guides are very important people while you trek, your trekking experience highly depends on their knowledge and your comfort level with them. It is good to know the guide's language fluency, years of experience and personality type before you set up on the weeks long adventurous journey with them.
Recommended Trekking Agencies for Nepal (in no particular order)
Conclusion
Find the right trekking agencies is challenging but by following the above mentioned steps, you should be able to find best trekking agency in Nepal for your next trip.
If you are still confused whether to hire a trekking agency or not, read Why you may need to hire trekking agency in Nepal and Why you may not need to hire trekking agency in Nepal.
We wish you all the best for your hunt for the best travel Agency.
If you have traveled to Nepal through trekking agency, we love to know how you chose your travel agency and how satisfied were you with them.
Planning trip to Nepal and need help?