Tour Packages in Nepal – How to find the Best ?
Once in a while, everyone needs to take a break from their monotonous life and go on a holiday.  You feel relieved and rejoiced in your holiday tours.
You may dream your holiday to be wild and adventurous. Or, wish it be culturally insightful. Or, want to feel more relaxed in the serene beauty of nature. For all these fantasies Nepal is an ideal holiday destination.
Nepal is the best destination for all types of travelers looking for relaxing family holidays to the most adventurous endeavors.
There are a variety of activities you can do and many places you can visit in this tiny country. You can find various Nepal tour packages offered by various travel agencies.
Holiday planners and travel portals offer several travel packages for Nepal tour. But, choosing one among many is quite tough.
Here are few tips that may help you find the best Nepal tour Package:
1. Know yourself
Your search for finding the best tour Package actually starts from within. You need to understand your priorities and what you can do to get that exotic experience.
For a better picture about what you can bring to your experience, try asking these questions to yourself.
Planning trip to Nepal and need help?
A) How much can I spend?

Your Budget for the tour decides your activity, destination, and the accommodation during the tour.
Nepal is a very budget-friendly destination. But, some of the activities like an Everest expedition may demand a budget over $30000.
Acknowledging your budget-limit helps you to control yourself. You will be able to plan your destination and activities will you do accordingly.
B) How much time do I have for the tour?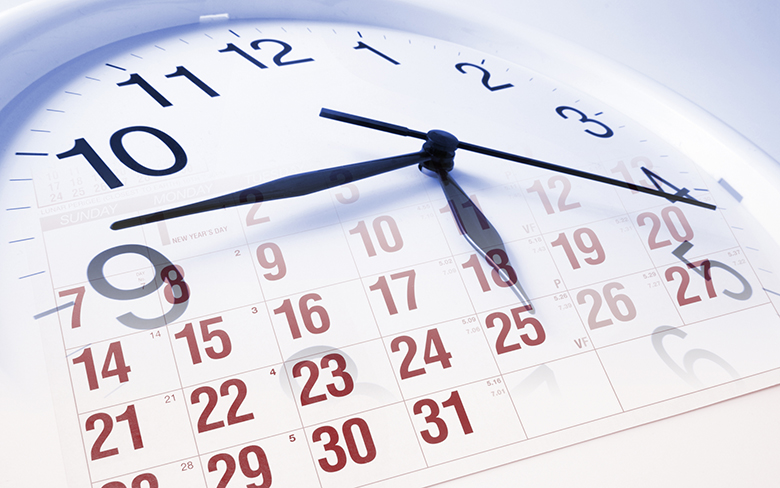 How many days do you have for a holiday in Nepal? You may find a variety of tours as short as one day, to months-long trekking and tour packages.
Longer holiday plan means you may be able to try out a diverse range of activities offered by the country. so, look at your time-schedule and free time before you select the tour package.
It is good to pre-pan than leave the tour in the middle.
C) When are you planning for the Tour?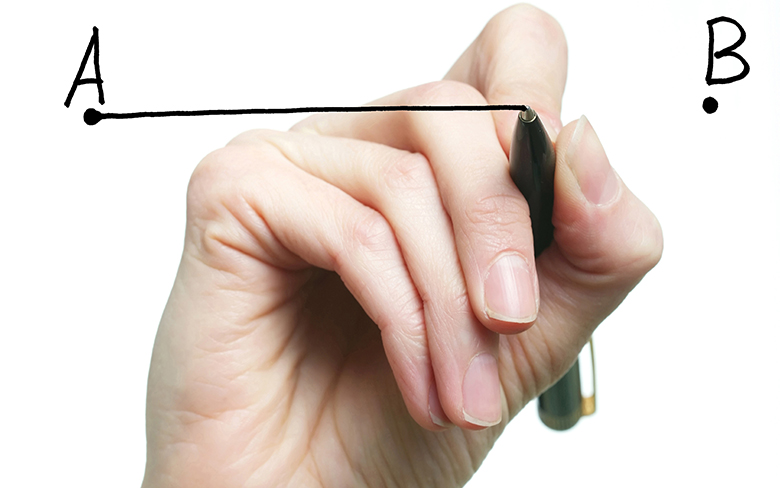 The time of your travel determines or limits the activities you can do in Nepal.
Most of the trekking destinations may not be available during the Monsoon in June and July. While cultural exploration in the country may be possible during the monsoon.
October and November are the best time to trek and to even explore the festive side of Nepal.
Springs are great to enjoy the rhododendron in the hill and winters are great for bird watching.
Schedule your plan accordingly based on what you want to explore and in which season.
D) What type of Holiday Style are you looking for?

What type of holiday style are you looking forward to? Are you looking for a wild and adventurous journey into rural Nepal?
Or, are you looking for the much relaxed cultural exploration?
Or,  planning a relaxed family holiday or looking for a solo adventure in the wilderness?
Find out what type of experiences are you looking for on this holiday. There are different packages available, so you need to choose that best suite you.
E) Who are you travelling with?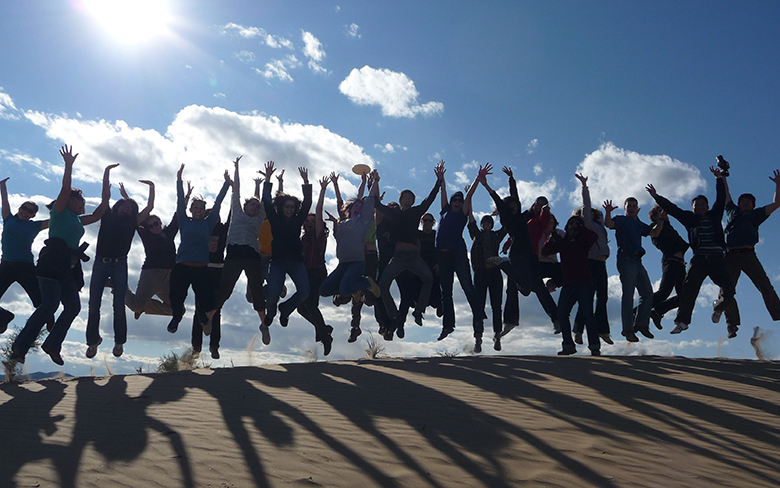 Is it going to be a family holiday with children and the elderly? Or, are you planning on a wild adventure with your young friends? Or,  thinking of a solo adventure?
Children and the Elderly may need special attention during the tour and may not be eligible to try out all the activities.  Whereas, in some places, you may not get a chance to go on a solo adventure.
You may also need to consider the physical and mental capabilities of yourself and your companion while deciding on the activity.
2. Research across several tour Operators

Search for packages across more than 4-5 recognized Tour Operators. This will give you a clear idea about the market price and the variety of options available in the market.
Make sure you are dealing with an authorized tour operator in Nepal. You can even check their online reviews on sites like TripAdvisor for more information about their service quality.
Variety will give choice to choose the best tour for you.
3. Compare Itinerary

While looking at the itinerary of the tour make sure that it meets your time. Check if it fits your budget and personal requirements. Compare various inclusions, exclusion and offers from the tour operators.
While booking a holiday package, they cover requirements like the specified budget, return airfare, transportation, accommodation, sightseeing, and meals.
If you are comparing deals offered by different travel planners, check the hotel category before booking the package. Sometimes an itinerary may not include some tourist destinations or activities which may be on your preference list.
4. Communicate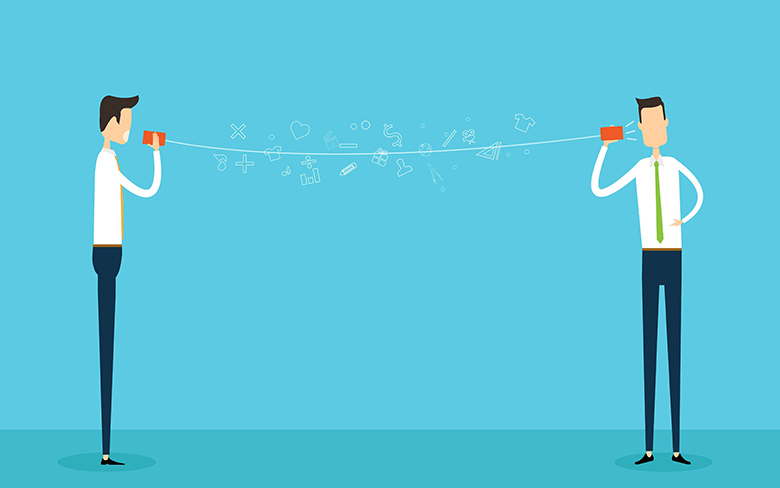 Do send an email or give calls to the tour operators if you have any query. Do not hesitate to email several travel and tour agencies.
You can even compare the response between them to choose the best Travel Agency for your trip to Nepal.
If you have any special requirements or special meal plan, do not hesitate to share with your tour operator. They may adjust the itinerary or the tour according to your preferences.
They even suggest you with better options to make your tour extraordinary.
5. Booking

Pricing in the travel industry is volatile with dynamic fares. It changes with time and situation. Early booking of the package may help you save some money on travel and airfare tickets.
This may also give you enough time to prepare for the tour in Nepal. As some of the activities like trekking where you may need you to physically prepare yourself for the activity. For such preparation getting extra time is a bliss.
Although advance booking helps you confirm your travel plans, not all the activities in Nepal needs advance booking.
Tour Operators make the Tour Planning much easier. But, it is not necessary to hire a Tour Operators for all your Trips. You can plan your own trip for much freedom and flexibility.
You can also have a look at our two-week tour plan for Nepal for some idea.
Hope our tips to find the best Nepal tour Packages helped you find the best Nepal tour.
How did you find your tour Package in Nepal and did you like it? Share your Nepal Tour experience with us, we would love to hear from you.
Planning trip to Nepal and need help?