Plan your Trip with these Superb Tips
Are you ready for your first trip ever? Are you excited? Or are you getting a little nervous on how to plan your trip. Let us help you out with some basic guidelines to have a good travel experience. Planning your trip is very important. As life away from home will not be the same anymore. So you need to work on it to get it planned well and get the best out of it.
1. Know yourself: Why do I want to travel?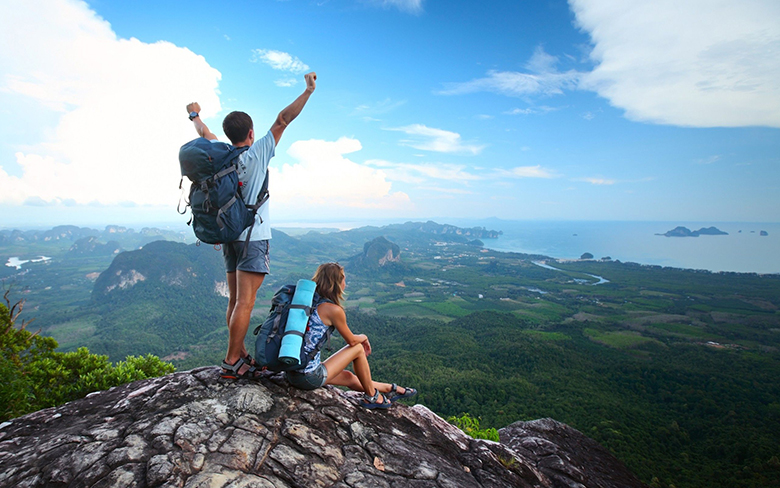 Travelling is fun, But only if you plan well. For every great plan, you need to know what your objectives are. Know why you are travelling?  We need a solid reason why you want to walk out of your comfort zone of your home sweet home to some foreign land.  Are you simply looking for a vacation or are you in a mood to discover yourself by moving out of the comfort zone. The best way to plan your trip, is to start with what you want from your trip.You do not need to know the exact reasons, but it is good to get your expectation reflected to draw the outline of your travel plan.  Whatever is your expectations, travelling is all about surprises. So, get ready to get surprised!!
Planning trip to Nepal and need help?
2. Know your Budget: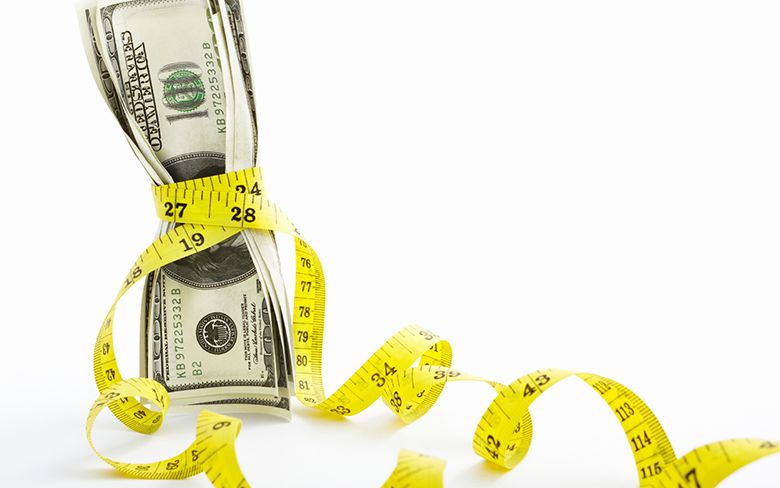 This crucial part of your planning. This will decide your destination, the type of accommodation, your trip period and sometimes even the mode of your travel.  If your dream destination is somewhere very expensive, it will be good to plan the saving for it. Always allow a reasonable budget for contingencies while planning for your travel.
3. Travel Destinations: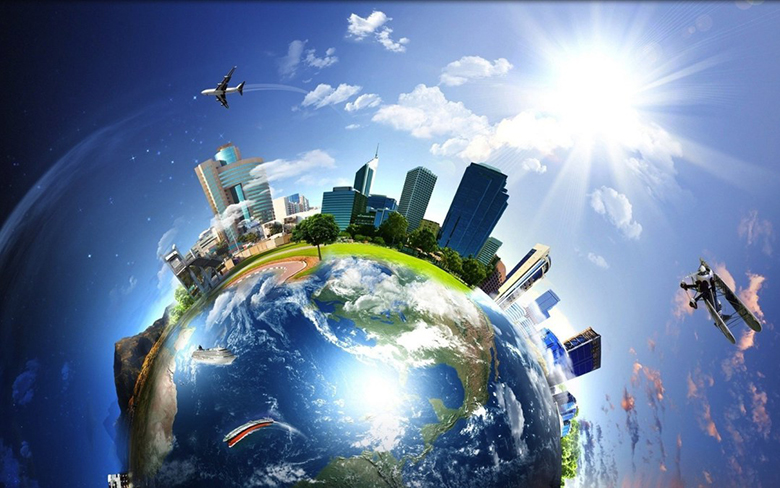 The world is so beautiful! Every place on the earth is heaven, you just have to discover yours.  Some love beaches, some love mountains, some love happening night life and some love humongous shopping Malls and their sales. Choose your destination according to what you want from this travel.  You know your choices and preferences. Don't be afraid to experiment with yourself while you choose. You will never get mangoes from an apple tree, but who knows you may fall in love with the mangoes.
4. Time frame :
How long can you allow yourself to travel? If you work, how long can you leave be?  Always be prepared for flight delays and lags. Long holiday means you can travel to multiple destinations or even think of going somewhere far. While a short holiday means you need to plan the trip in such a way that you get most out of least.  Plan your activities according to your time. It is not a good idea to plan a tight scheduled trip. Always keep some time for contingencies.
5. Research while planning your trip: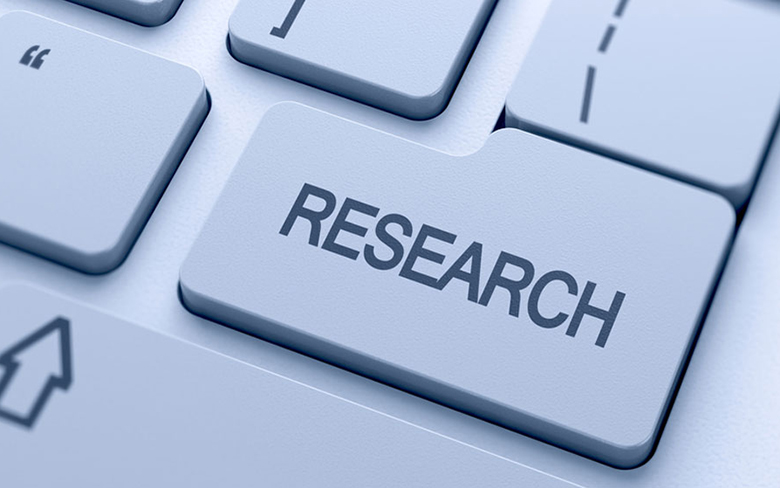 Research! Research about the place you will visit, Research about the alternatives, Research about accommodation. There are plenty of travel books and internet is full of information too. (Though not 100% reliable). Look at the map.  This will give you an idea about what is coming in your way.  You will also know about the hidden attractions of the place which you may have otherwise missed. You will also learn about the best time to visit the place and much more helpful information. Know about the currency, culture, climate and cool destinations by doing a good research.
6. Book on Time: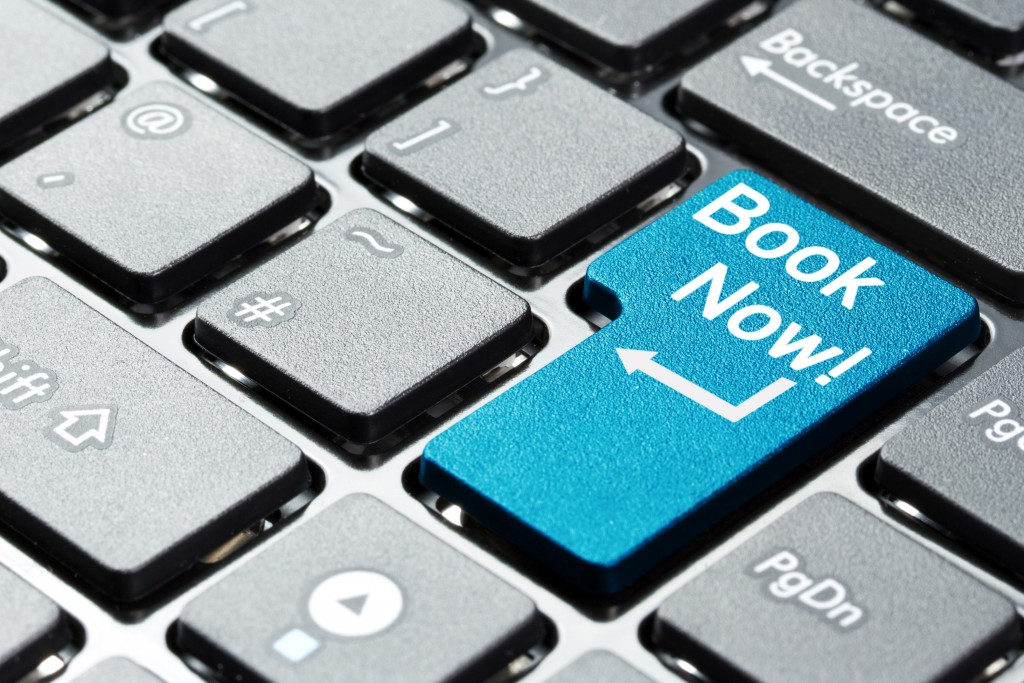 Don't forget to book your flight tickets and accommodation on time.  If you are planning on any activities which requires advance booking, book those on time too.  Check for deals you might have missed before you book your flight or hotel. Well researched and timely booking will help  you to get the best deals for your travel plans.
7. Check for Last-Minute Deals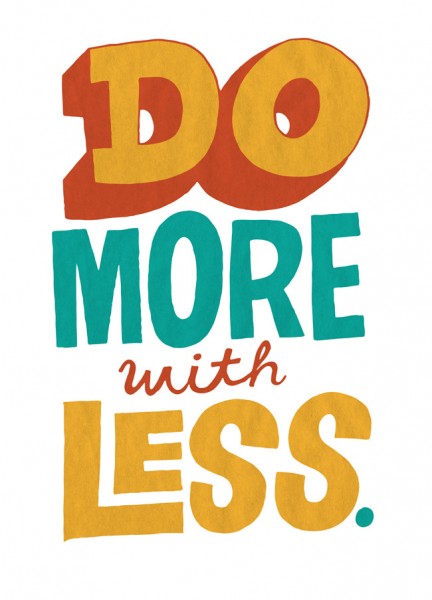 Check for last minute deals. If you are flexible with your plans, you may save a lot and get the most out of your money.  Do not miss any opportunity to enjoy the most with less.
8. Tell Your Card Companies You're Traveling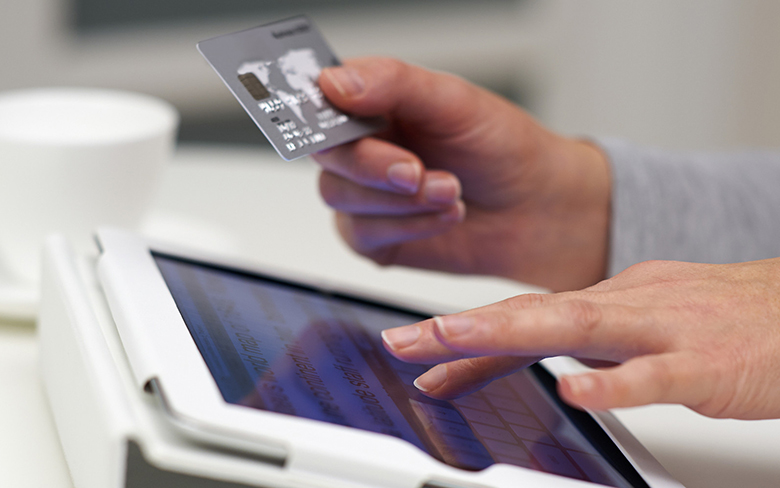 No matter how long you'll be gone,always let your credit card companies or banks know that you will be travelling. This way any transactions that you make aren't flagged as fraudulent and your card is less likely to be blocked. This way you can fully enjoy your vacation instead of  sitting on phone with credit card company requesting reactivation of your credit card.
9. Travel Insurance: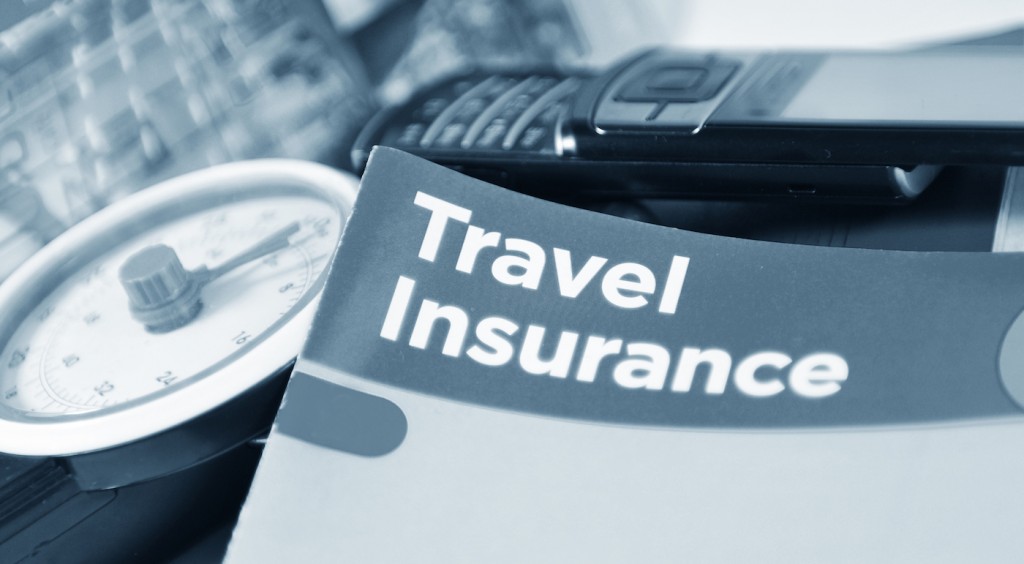 Dont forget the travel insurance. Good travel insurance doesn't just cover for your medical emergencies in a foreign land but it will also come handy when  you deal with problem such as cancelled flight,broken camera or  if something gets stolen during your travel. Travel insurance is something you will need on your trip. You never know what might happen, and most health plans won't cover you overseas.
10. Pack wisely: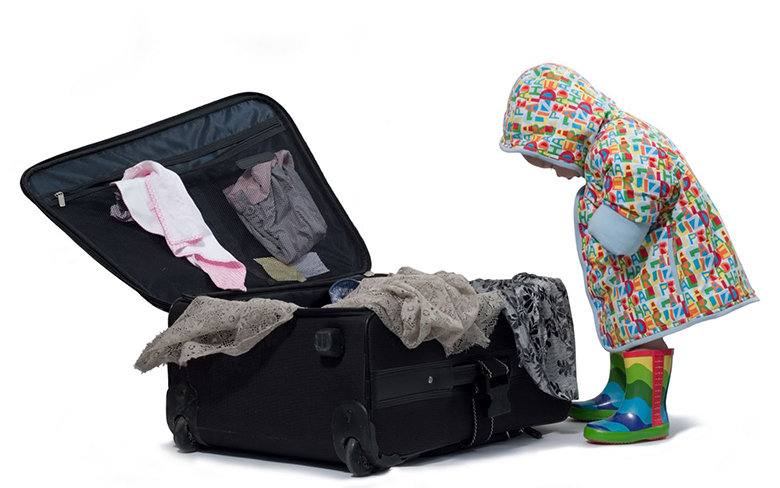 Well, you may feel like carrying your whole house and taking off. But good travel experience always includes wise packing. Don't forget your absolute essentials like medications. Know what will be available during the trip and what will not be available. Pack the clothes according to the place of your visit considering both the culture and climate. Pack according to the trip activities plans as packing for trekking in Himalayas is going to different from packing for a beach vacation. Don't forget to check your airlines luggage weight limit and number of bags allowed. Do not keep all your essentials in one bag, because sometime some of your luggage may get delayed. Always keep the copies of your passport and other important documents.
Hope these guidelines help you plan a successful trip. How do you plan your trip? Do you have any travelling tips to add?Please share with us on the comment below. We love to hear from you.
Planning trip to Nepal and need help?