Beauty of Nepal is enthralling but don't let your health betray you when you are all set to enjoy this amazing country. Nepal being a developing country still has lot to be done in the field of health and sanitation. As we all know, prevention is far better than the cure, here are some fine tips for you to stay healthy while you are trekking in Nepal:
1. Immunization before trekking in Nepal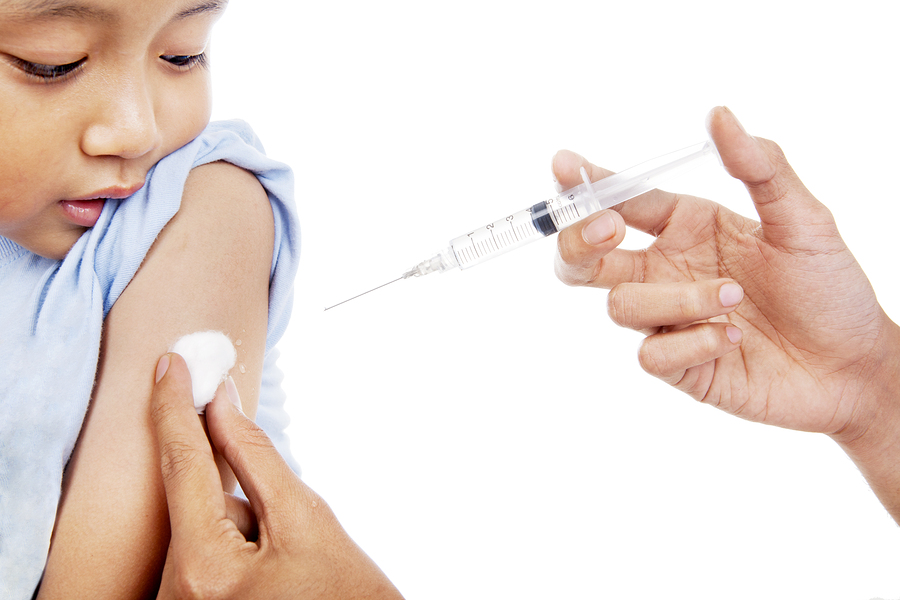 Immunization against different diseases while travelling to various places in Nepal is recommended to significantly reduce the risk of getting some of the deadly diseases. Every decision to take a vaccine to immunize oneself from the disease is essentially a decision with some short-term cost and discomfort but it is all worth the boosted immunity to avoid an unpleasant or potentially fatal illness. Consult with your travel doctors about various immunizations required while travelling various places in Nepal.
Planning trip to Nepal and need help?
2. Food to avoid in Nepal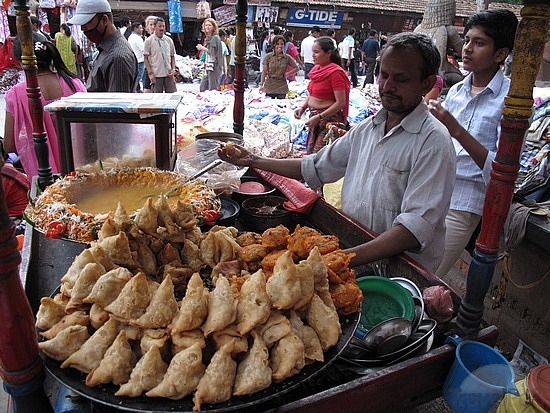 Nepal is a country with high risk for gastrointestinal illness. Poor food hygiene and lack of adequate sanitary infrastructure are responsible for the high rates of diarrheal illness in the country. Try avoiding eating at the streets, especially any uncooked food items. The good restaurants soak their salad, vegetables in iodine or other disinfectants that makes them safe to eat.  Otherwise, it is best to avoid any raw vegetable or fruit that cannot be peeled at the places where you cannot fully trust. Avoid dairy products from any unreliable shops and do not eat brightly colored food as it may have used low quality food coloring.
3. Drinking water while in Nepal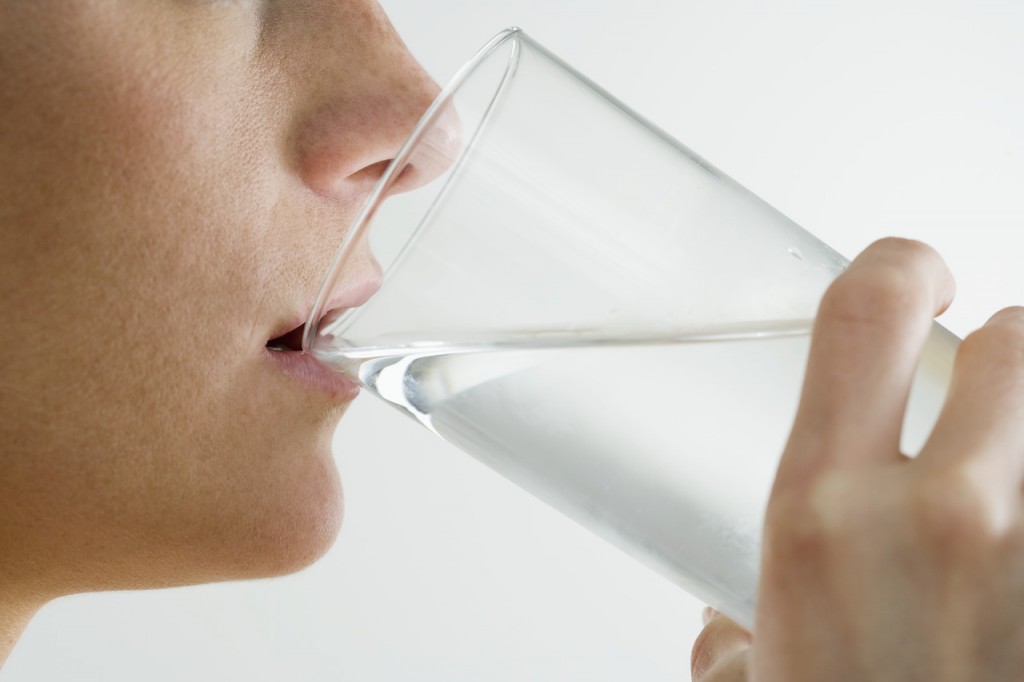 Clean drinking water is very important while you are trying to remain healthy in Nepal. Water is one of the most common causes for illness in Nepal, but there are a number of ways to make sure your water is clean. All tap or ground water in Nepal should never be consumed without being purified. Bottled water is reasonably safe to drink but discarded bottles add to the country's growing problem with pollution. You can always carry a SteriPen or purification drops, like liquid iodine (Lugol's solution) to purify your water. Although it is very important to drink clean water, it is equally important to make sure that you are well hydrated.
4. Mask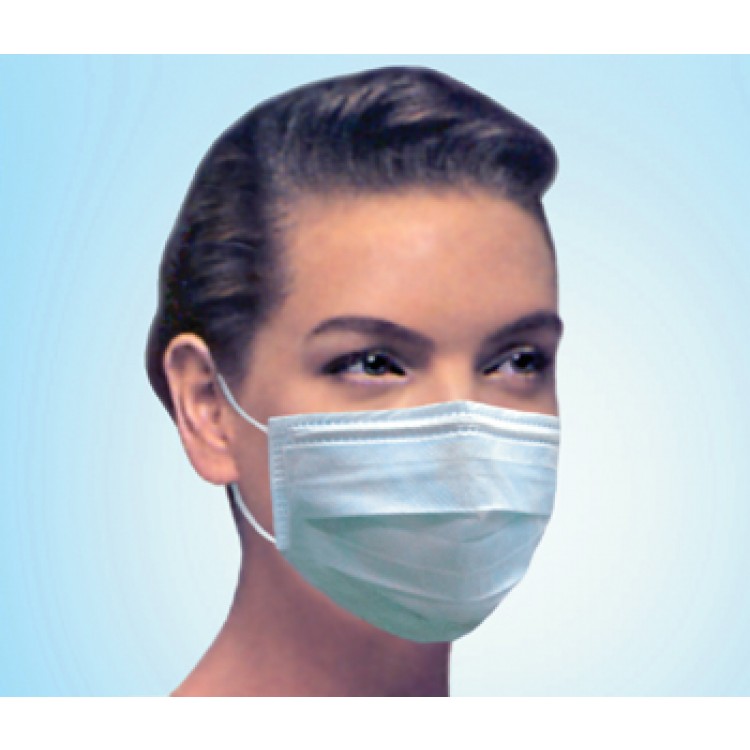 The air pollution in the major cities in the country is intolerable. Make sure you have a proper mask to cover your mouth and nose. This will help you prevent your lungs from those pesky dust and smokes in the cities. It is good to carry masks even in rural areas where you can expect dusty roads.
5. Acute Mountain Sickness (AMS) 
Nepal is famous for its spectacular high mountains and superb trekking routes. If you are planning to enjoy these higher parts of Nepal and travelling to high altitude, it is very important to keep oneself safe from getting Acute Mountain Sickness. Watch out for any symptoms of altitude sickness and act promptly if any of the symptoms appear. Do not rush to the higher altitude and let your body acclimatize well by letting your body adapt to the increasing altitude. You can use the acetazolamide tablets with some medical consultation to avoid the sickness while enjoying your hiking.
6. Cover up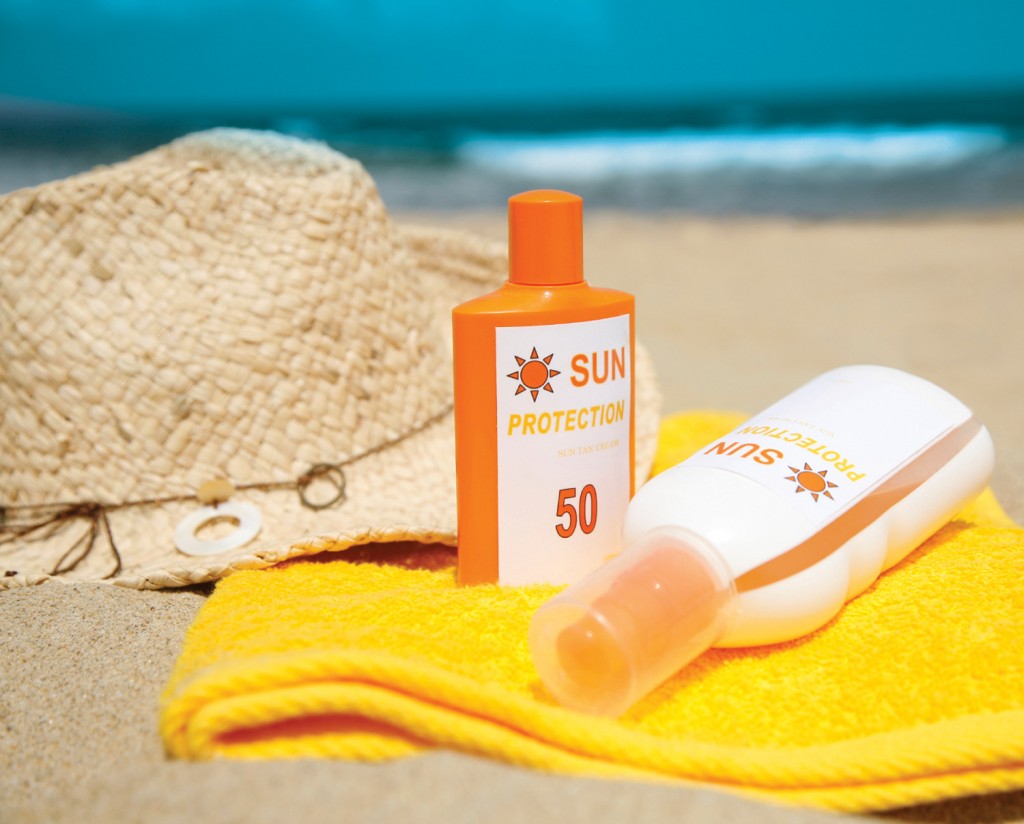 It is very important to dress up according to the place you are travelling. If you are travelling to the higher altitude where the temperature is colder, then you may need to carry some warm clothing to keep oneself warm. If you are travelling to the areas with the risk of Malaria or Dengue, it is always advised to cover your body and use insect repellent on uncovered parts. Covering your arms and legs while travelling will also protect you from leeches and other insect bites.
Conclusion
Trekking in Nepal is a lifetime experience but make sure you stay healthy following the above-mentioned health tips. We wish you a happy visit to Nepal.
How did you remain healthy while you travelled in Nepal? Share your experience and tips in the comment below.
Planning trip to Nepal and need help?
Summary
Reviewer
Review Date
Reviewed Item
Tips to Stay healthy while trekking in Nepal
Author Rating