7 things not to miss while trekking in Nepal
Trekking in Nepal is different than trekking in any other places in the earth. Nepal has its own unique set of offerings stored up for you in the trip.
Here are some things you should not miss if you are planning to make a wonderful trekking experience in Nepal.
1. Namaste
Few  Nepali words like " Namaste" or "Tashidele" (Sherpa communities) work like a charm when you want to connect to the local Nepalese.
Nepalese are very friendly people and they love to welcome you to their country. You will notice a big smile on their faces with your little greetings.
If you can not speak fluent Nepali, it's okay with the mountain people. With few words, you feel connected with them.
So, why don't you learn some basic Nepali words to enhance your trekking experience?
Planning trip to Nepal and need help?
2. Sunrise
If you are trekking in Nepal, then you should definitely witness the sunrise views over the mountains. Mountainside offers the best sunrise views in the world.
Getting up early morning after long walks during the day may sound strenuous. But, the stunning sunrise views in the morning is awe-inspiring. It also energizes you for the rest of your walks.
3. Prayer flags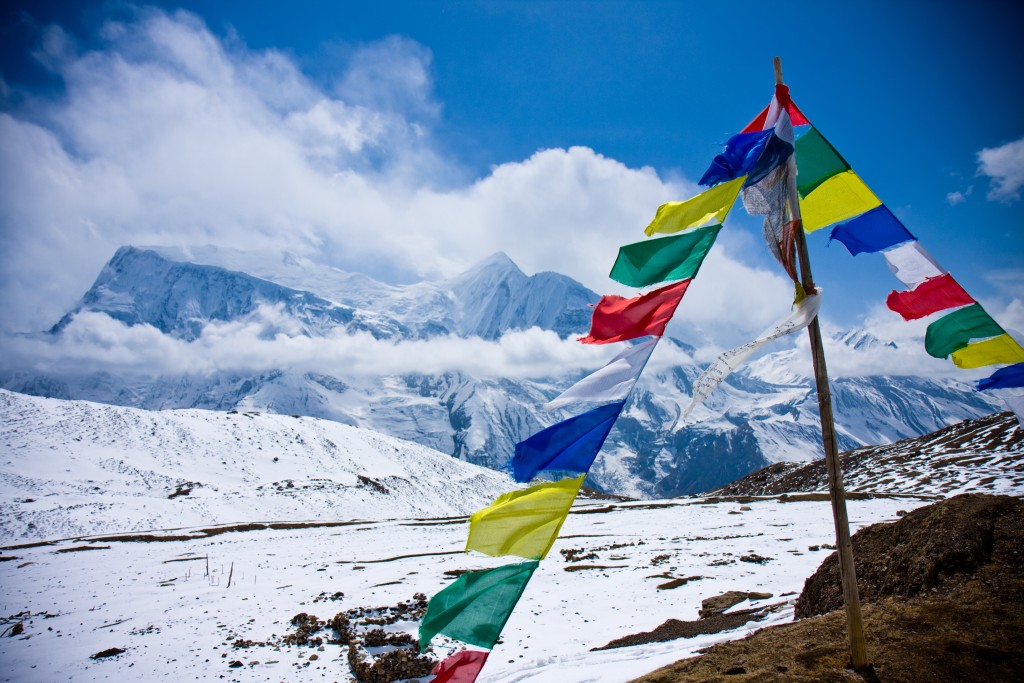 If you are traveling to the areas dominated by the Buddhist, it will be great to carry some Buddhist flags with you. You will encounter many Mani walls and Prayer flag filled with colorful flags along your way.
After seeing the many colorful flags fluttering in the wind you will wish to tie one of your own flag on top of a hill. So, do carry some beautiful prayer flags to leave it in the glorious mountains to dance to the sound of the wind.
4. Extra Batteries and Memory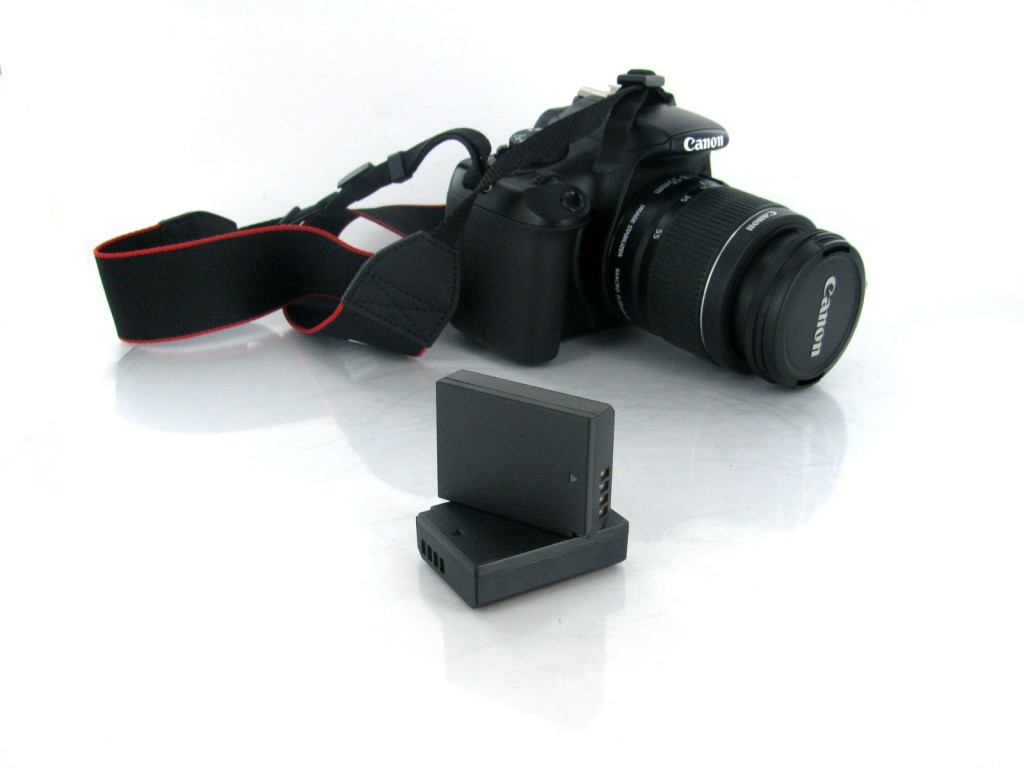 With beautiful Mountains, stunning landscape and exquisite sceneries, Nepal is one of the most photogenic places on earth. The beautiful sunrise, the imposing mountains and smiling faces of the locals, you will not want to miss capturing these beautiful moments in the reels of your cameras.
Do bring extra batteries and memory cards to make sure you capture all these moments with you. The electricity is still scarce in the hills so do not expect to get charging port for your electronics.
5. Local delicacies
 
Many people may tell you that Dal Bhat (rice and lentil soup) is the staple Nepali diet. But if you do a little more research into the country, you will discover that each place has their own special variety that you should definitely try.
So, do not limit yourself with dal Bhat, try some new Nepalese food once in a while you trek.
6. Night Sky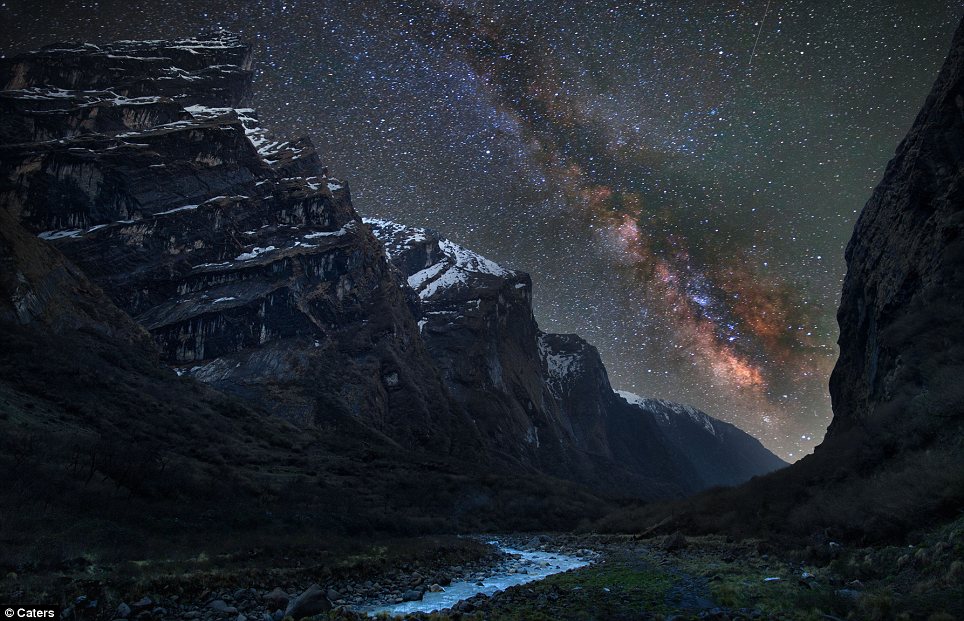 Do not forget to look at the sky at the night while you are trekking in the mountains.
Away from the cities suffering from light and pollution, sky-view is astonishing. Decorated with millions of twinkling stars the sky dazzles in the moonlight.
7. Smile on your face!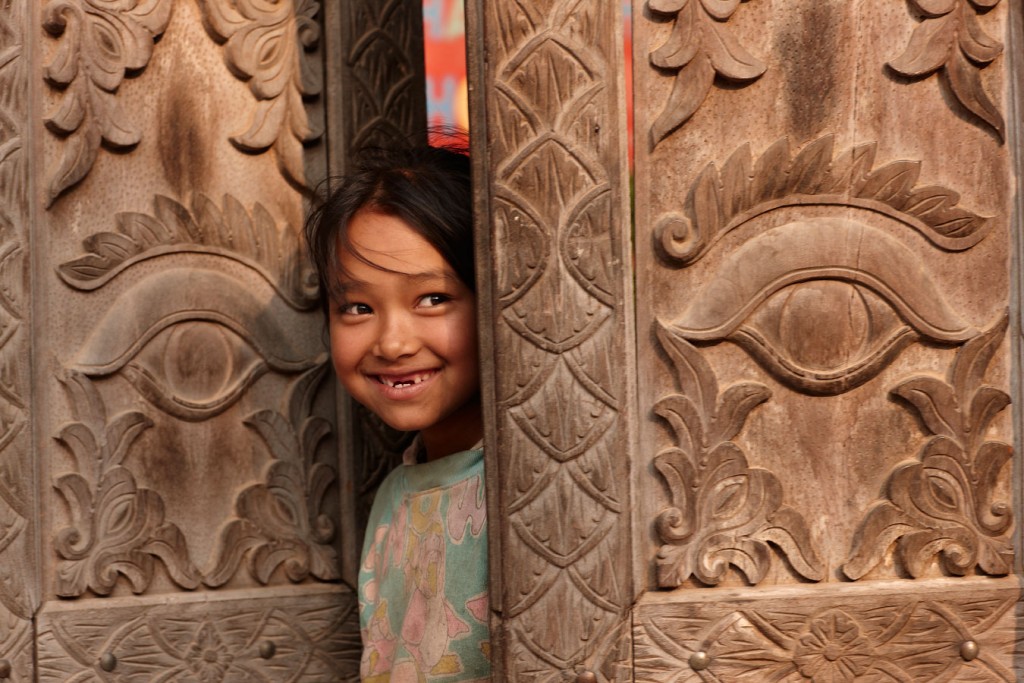 Carry your million dollar smile while you trek in Nepal. This will not only help you adjust to this new country but also help you to connect with the local people. Learning a few local Nepalese phrases will help a lot.
Nepal is far away from the luxuries of the world, so the trekking in Nepal will be far off the comforts of the world. A smile on a face and a positive attitude will help you face any inconvenience. and enjoy every moment in the mountains.
Planning trip to Nepal and need help?