Summer is still on the horizon and vacations for the children are something many of us are planning. So, how do you ensure relaxation and also learning – here are some of the best spots.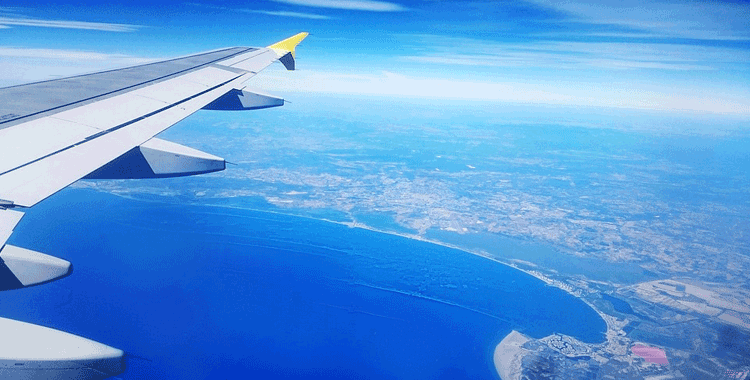 1. Spot Whales On The Oregon Coast
These stunning animals can be spotted pretty much any day, however late December, late March and late August are ideal times to get a great sighting. Off Highway 101 you will find the Whale Watching Spoken Here Interpretive Center, an excellent location for whale watching. The Center is northwest of Eugene, southwest of Portland and nearly due west of Salem, in addition it is free to enter. There are also a good selection of local charter companies who offer the chance to enjoy being on the water. If you happen to be planning a city break in Portland, whale watching can provide an exciting day out.
2. Head To Alberta To See The Canadian Rockies In Banff
The stunning Canadian Rockies in the Banff area have an abundance of activities for families who love to enjoy all that nature has to offer. Summer could be spent staying at a ranch, hiking, camping or enjoying the lakes. Winter, on the other hand, allows you to embrace skiing, snowboarding, snowshoeing and dog sledding. If the weather doesn't seem great for enjoying the beautiful outdoors, there are plenty of museums boasting cultural and scientific intrigue.
3. Choose Costa Rica For Am Eco-Friendly Excursion
Costa Rica makes a great choice for taking the family on vacation. The landscape is stunning, English is spoken in most places and the prices are pretty cheap. There are many activities to enjoy here, such as the Children's Eternal Rainforest, Tabacon Hot Spring and Manuel Antonio National Park. You will find the coastline here at the Caribbean less crowded than on the Pacific coast and when it comes to things to do there's everything from ziplines and exploring active volcanoes to taking in the tranquility of nature. In Latin America, Costa Rica is the most eco-friendly place, in fact they have the national aim of complete carbon neutrality by 2021.
4. To Take In Iron Age And Maritime History Head To Cornwall
In southwestern United Kingdom you will find Cornwall, a destination full of early human history, despite there being little to show when it comes to Roman rule. According to James Goldsmith, a children's tutor, there are many chances to top up your knowledge of culture, both ancient and modern, in addition Cornwall has a mild climate and stunning landscape. During the summer months you can go to the Iron Age settlement and spend the night in an Iron Age roundhouse replica. As well as the many lighthouses to admire in the area, you can also check out the biggest biome in the world, the Eden Project.
5. South Africa's Wildlife In Pretoria
One of the best zoos in the world is the National Zoological Gardens of South Africa. Set up in 1899 the Zoological Gardens is located in Pretoria. The rare white tiger, as well as other precious wildlife species, are conserved and protected here.  You will find Pretoria round 50 km away from Johannesburg, in general the pace is slower and more relaxed here. Footprints in Africa, and other such organizations, have day excursions around the city, or if you wish to go further afield, Mozambique and Botswana are also possibilities.